Our Approach
01
Adding value to new ventures from day one
As a full-service agency, we can take care of everything you might need from web design and hosting, to logo design and printed marketing materials.
By choosing us as a design partner you won't need to deal with different agencies, printers and suppliers. We'll take care of all this – freeing you up to focus on your launch.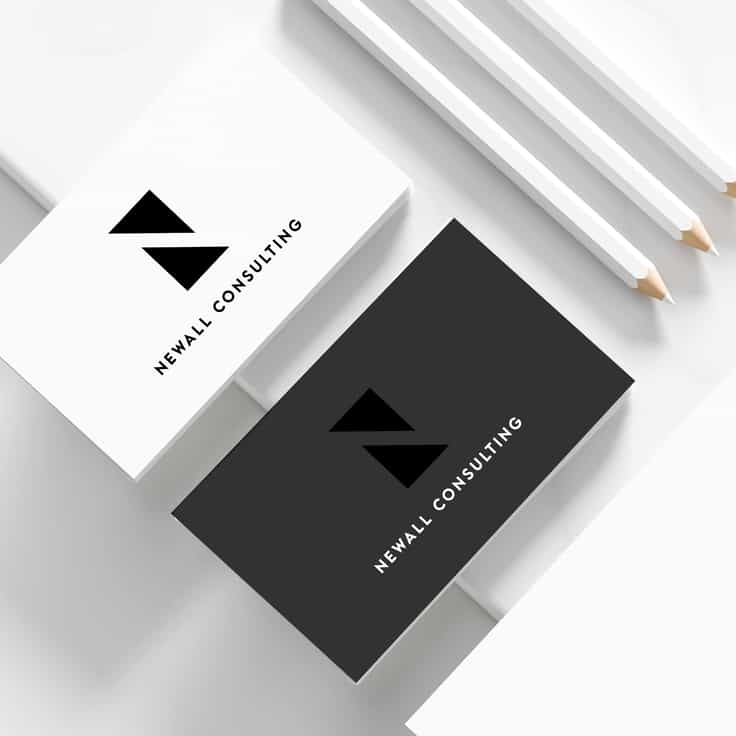 Working closely with you, we'll create a distinctive brand that sets you apart from your competitors.
Our Start Up Business Design Package is flexible and we'll develop a custom package that's just right for you.
Typically, our Start Up Business Design Package might include:
Logo design
Brand concepts
Brand guidelines
Original logo files
Web design
Start-up website
WordPress CMS
Domain purchase
Hosting
Email set up
Business stationery
Business cards
Letterhead & invoices
With compliment slip
PowerPoint templates
Brochure design
Brochure design
Copywriting
Photography
Print & delivery
If you need additional support, no problem – we can cherry pick from our wider services to suit your needs.
03
Logo design for start ups
The right logo design will help people to discover and remember your business.
As part of our Start Up Business Design Package we'll create an original logo that you can be proud of. You'll receive clear guidelines on logo usage, as well as design files suitable for web and print.
Original logo
Logo usage guidelines
Design files for print or web use
04
Web design for start ups
If you need a digital presence, then a bespoke, responsive 'start up' website will be a key part of your Start Up Business Design Package.
Our websites use the WordPress content management system (CMS). This user-friendly CMS will make it easy to add and update content as your business grows.
We also offer technical advice – should you need help with domain management, hosting or email set-up.
Bespoke start up website
User-friendly CMS
Coded for Google Analytics
Support for domain name purchase
Hosting advice
Email set up support
05
Business stationery for start ups
So, you've got a logo and your website is about to launch – perhaps it's time to design some business stationery?
Using your logo, we can create a professional range of business stationery, including business cards, letterhead and compliment slips. We can help you with:
Business cards

A4 letterhead

Branded PowerPoint and Word templates

Compliment slips

Designed, printed and delivered
05
Brochure design for start ups
Maybe you need a brochure to engage and inspire potential customers? As part of our Start Up Business Design Package a well-designed leaflet will introduce your business to build initial enquiries and drive website traffic.
06
Now you're in business
It's worth saying that we'll stick around. Helping new businesses to grow and thrive is integral to our approach.
Investing time in building long-term partnerships with clients is important to us. So, should you need any design support – further down the line – we'll be here to help.
Thanks for helping me with my website and branding it's a made a huge difference to my business. Everyone loves the logo. Couldn't be happier.
Chris Rolfe // Trick with Sticks
07
Are you ready to get started?
Discuss your project with our team today and we'll get your start up started! Simply fill out our form and we'll get back to you.