Our Approach
01
Beautiful bespoke brand design
Your brand identity defines the complete look and feel of your business. It's more than just a logo design – it's a bespoke visual identity, created from scratch to capture your unique character.
Good branding will have a positive influence on how people feel about your business. As a result, they will engage with you and over time become loyal to your brand.
Our in-depth understanding of brand identity design means we can provide all the services you need to build your brand. Using your logo as a starting point, we'll evolve a distinctive look that sets you apart from your competitors.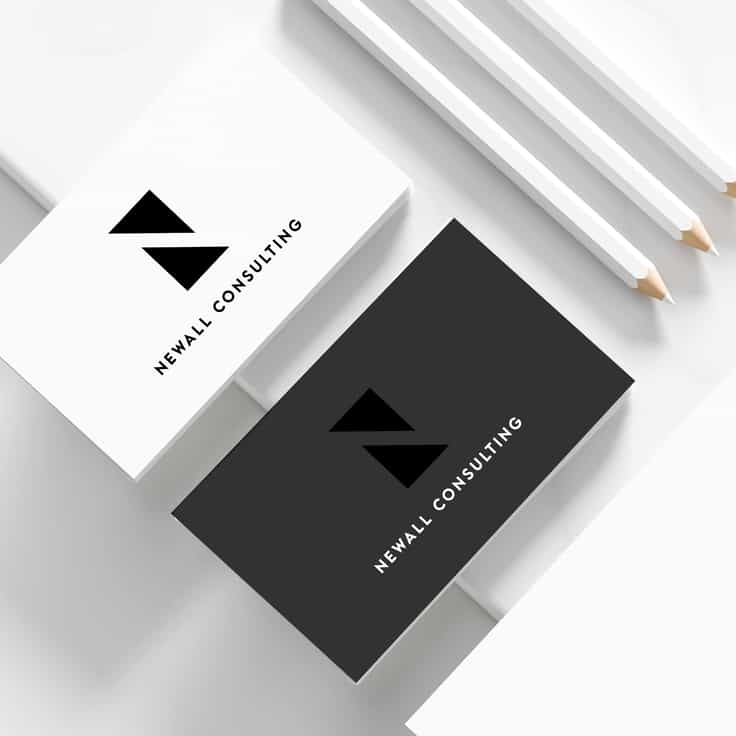 Our complete, end-to-end branding services allow you to stand out from the competition and drive your unique selling points.
Research & brand strategy
We research your business sector, analyse your competitors, and create a brand strategy that fulfils your business goals and ambitions.
Logo design
We craft bespoke logo designs that will inspire and engage your audience. We don't do fads, our designs are robust and will stand the test of time.
Expanding your brand
We create intelligent logos that have the scope to sit at the heart of a wider brand identity – should you require that now, or in the future.
Brand refresh
If your branding needs a refresh rather than a complete redesign, we can complete a full brief of what's wrong and scope out a fresh way forward.
Final files & brand guidelines
We will supply your brand assets as digital files, along with guidelines documenting colours, fonts and simple rules to keep your branding consistent.
Brand activation
With your new branding in place, it's time to launch! As a full-service agency, we can provide all marketing collateral from websites through to print and presentations.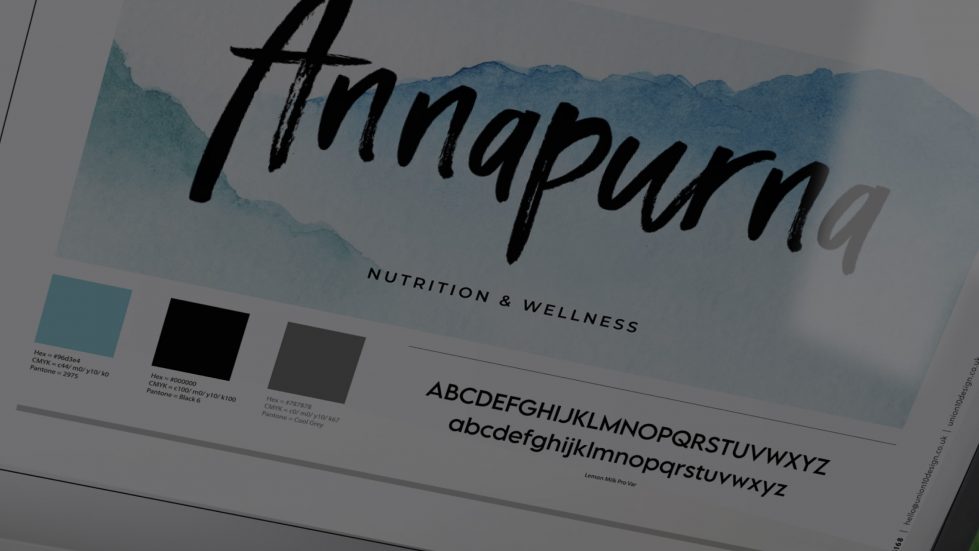 Union 10 Design is everything a branding agency should be. Creative, highly skilled and determined to exceed client expectations. I chose to work with Union 10 Design after receiving a recommendation from someone I trust. I was not disappointed. Union 10 were an absolute pleasure to work with. Highly recommend.
Scott Newell // Newell Consulting
Our brand packages offer simple guide to the scope of our branding services, but we are always happy to be flexible. So, please get in touch if you have a specific brief you wish to discuss.
Business
Bespoke logo design
Digital artwork files
Brand guidelines
Business Plus+
Bespoke logo design
Digital artwork files
Brand guidelines
Business stationery
Email signature
Brand guidelines
Business Premium
Research & brand strategy
Mood boards
Bespoke logo design
Digital artwork files
Brand guidelines
Business stationery
Email signature
Social media branding
Brand guidelines
05
Are you ready to unify your business vision? 
We start with your logo, and end with your brand.
Discuss your project with us today and we'll put together your bespoke proposal. Simply fill out our form and we'll get back to you.