Experience
01
Beautiful bespoke brand design
By working with established food and beverage brands like McMullen's and exciting new ventures such as Rosa's Thai Café on a range of design projects we've forged a reputation for creative, engaging work within this sector.\
From bespoke, responsive restaurant websites, through to menu design, product packaging, point of sale items and signage – we work to deliver consistent, compelling brands.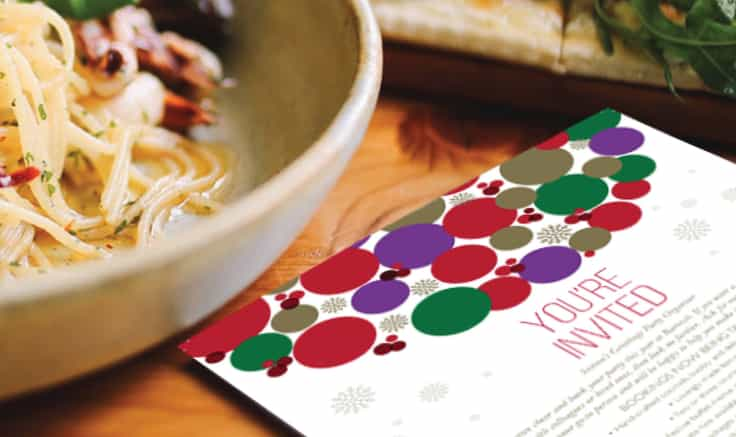 We always begin food and beverage design projects by taking time to gain a full insight into your product or business. Building an in-depth knowledge of your audience and how we can connect with them will inform our designs. We'll spend time exploring how your products are sourced, your ethos and researching your market – and yes, we're very happy to sample products! We think about branding in digital and print, so your food and beverage designs will work hard for you – both on and offline.
A clear, beautifully designed menu, written in the right tone of voice is perhaps the most tangible part of your customer's experience. We'll ensure it is spot on.
Often, our food and beverage design projects involve elements of product packaging. Whether it's a label, box or tag – our eye-catching designs will present your brand in a consistent, creative way, helping you to build customer recognition and loyalty over time.
As a full-service agency, we offer the flexibility to extend your food and beverage design project to other areas, from bespoke web design through to digital marketing. So, you'll be able to evolve your brand easily over time – without dealing with different agencies for each task.
What our client said
Fantastic service! Our customers are loving our new website. Excellent job.
Punky // Rosa's Thai Café
05
Are you interested in food and beverage design? 
Discuss your project with us today and we'll put together your bespoke proposal. Simply fill out our form and we'll get back to you.