Analogue connection
01
Beautiful creative brochure design
Over the past 20 years, we've worked on 100s of brochure designs: from small sales leaflets to full magazine layouts. As part of your marketing tool-kit, a well-executed brochure design will give your customers a unique and very tactile connection to your brand.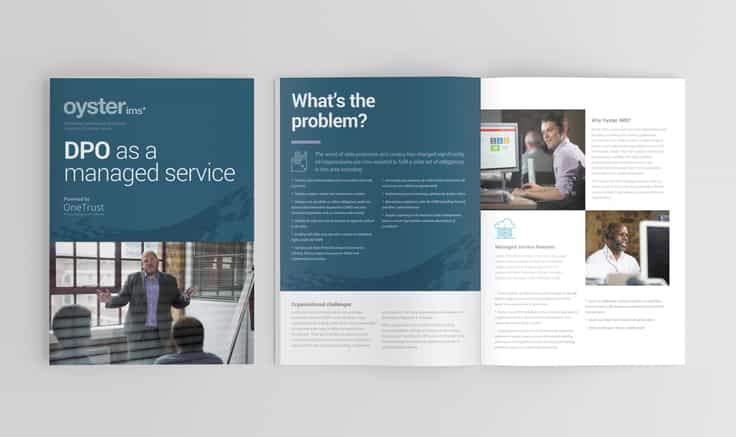 We always begin food and beverage design projects by taking time to gain a full insight into your product or business. Building an in-depth knowledge of your audience and how we can connect with them will inform our designs. We'll spend time exploring how your products are sourced, your ethos and researching your market – and yes, we're very happy to sample products! We think about branding in digital and print, so your food and beverage designs will work hard for you – both on and offline.
We bring plenty of experience in managing large print volumes and tight deadlines, as well as in producing high-end, bespoke work. We can manage the entire process on your behalf, from initial concepts through to design, print and delivery.
Our creative brochure designs will set you apart. We'll capture your brand identity, perhaps using copywriting and photography to achieve exactly the right connection. We enjoy exploring creative print techniques and formats. Our brochure designs often offer something 'a little different' – distinct designs that stand out from the crowd.
Working with diverse clients, global and local, household names and smaller start-ups – we offer a smaller agency approach, that's personal and straightforward. At each stage, we'll work with you to ensure your brochure design will reach and engage your audience.
We keep our process simple. You'll deal directly with a creative designer who can manage your entire brochure design project from concept to print.
As a full-service agency, we can also help you to extend your brand identity to other marketing channels.
Our clients often return to us for help with web design, social media and digital marketing projects, building a design partnership with us over time
What our client said
We've worked with Union 10 for a number of years as both a client and supplier to them. They are excellent to work with. Great ideas and fantastic communication.
Tim Dunton // Nimbus Hosting
05
Are you interested in brochure design? 
Discuss your project with us today and we'll put together your bespoke proposal. Simply fill out our form and we'll get back to you.