A thousand words
01
Beautiful creative photography
Investing in design agency photography to support a website or print project is a very effective way to create an instant connection with your audience.
As the saying goes, 'a picture paints a thousand words'. In a busy world, who has time to read your carefully crafted product descriptions? A well selected or produce selection of images can really set your business apart.
If your products or services have visual appeal – then enhancing designs with curated stock imagery or commissioned photography delivers a powerful message.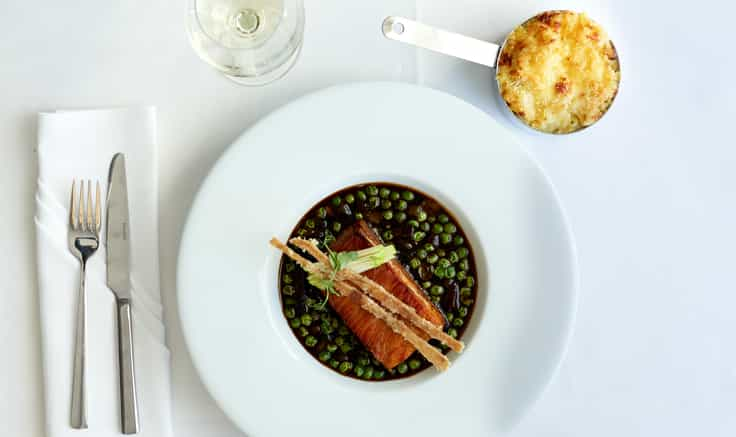 For smaller businesses, investing in new stock imagery is a cost-effective approach to design agency photography. We curate quality images from a range of trusted image libraries. Stock images have come a long way in recent years. They offer appealing, authentic work – that doesn't look posed. We'll carefully re-touch and treat stock images to ensure that reflect your unique brand identity – before adding them to your design project.
For a more bespoke finish, or to showcase your specific product range or service we can commission a photo shoot for you. Using trusted London-based photographers, we can manage this process from initial brief, through to planning, art direction and collation of the final images.
A single, well-planned photoshoot can be very cost effective. By getting exactly the right blend and range of images, we can re-purpose and re-use your bespoke stock across a range of digital and print projects.
As a full-service agency, we can also help you with other aspects of your design project. From copywriting and web design through to design for print – we can co-ordinate everything on your behalf to deliver the best end results.
06
Are you interested in professional photography? 
Discuss your project with us today and we'll put together your bespoke proposal. Simply fill out our form and we'll get back to you.