SEO and Schema Mark-up for Restaurants
SEO and Schema Mark-up for Restaurants
Structured data, Schema.org, and rich snippets, all bring great benefit to company websites, helping search engines to quickly and easily gain a more accurate understanding of the content on a website. This helps to rank a website in a much more appropriate way, getting eyes on the site that matter to your business.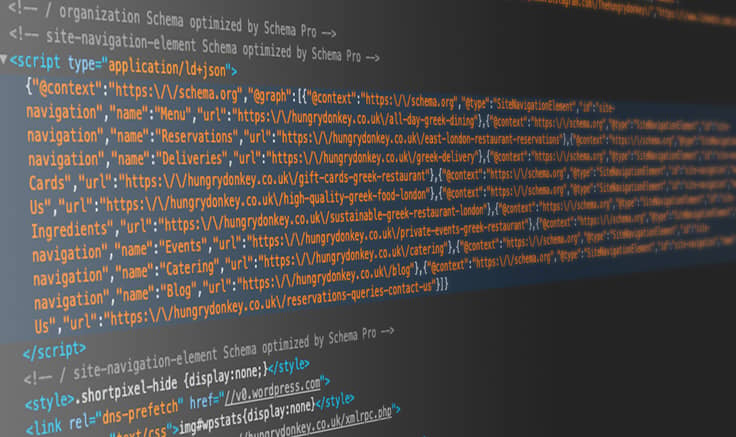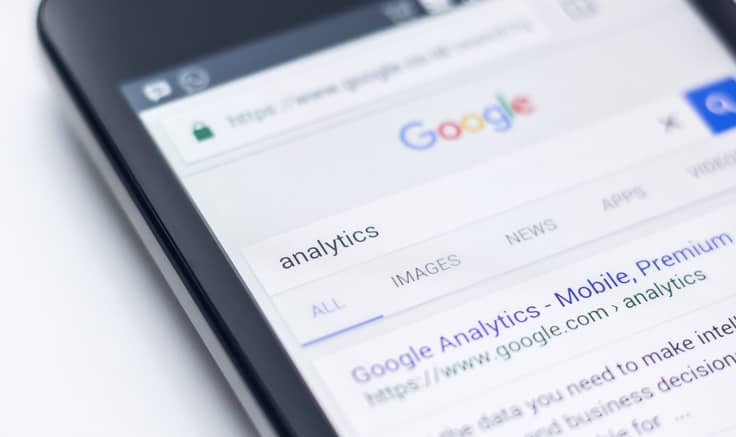 In the past, it has been limited for restaurant websites, especially as the only real property on a restaurant website that could be utilised was one menu, which could point to the URL where the menu was located, or the whole menu could be marked up as text. Schema has recently added properties and types that now allow for thorough and effective mark-up of restaurant menus, and for proper structured data.
The latest additions include a new menu type, where a menu becomes an entity with its own property and subtype. Different restaurant menus (breakfast, lunch, dinner) can now be marked up easily, as can different sections of the same menu (starters, mains, desserts etc.). It is even possible to mark-up specific item names, descriptions, prices, and nutritional information.
This Schema mark-up for restaurants should help SEO processes and ensure that menu items remain as accurate and up-to-date as possible within search results. The long-term aim from Google is to ensure accuracy, but with restaurant menu listings through third-party websites, it has been difficult to maintain this accuracy up to now.
As the schema mark-up for restaurants continues to evolve and improve, we'll see an improvement in how restaurants cover SEO, and our team will certainly continue to work hard and maintain the highest standards for our customers.
Union 10 is a full-service design agency. Our thought process and expertise blends both functionality and artistry to give our clients the best of all worlds. Our comprehensive SEO service is designed to help you reach your audience in the most effective way, hitting the right notes at the right times to maximise the potential for your business.
If you would like to learn more about restaurant website design, read our Ultimate Guide to Restaurant Website Design.