Making the Most of WordPress for Your Business
WordPress is one of the best CMS platforms out there (we believe it is the best and use it for all of our website development projects). There are a few reasons why you should consider a business website that utilises the WordPress platform, and at Union 10 we can also provide you with a simple training programme that helps you make the most of WordPress and maximises your business potential online.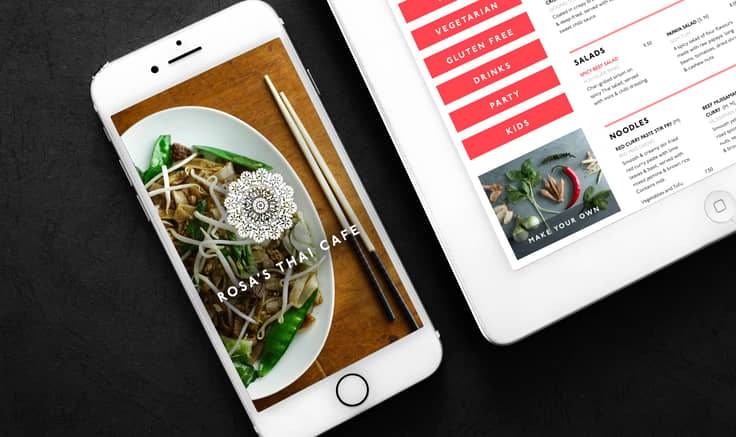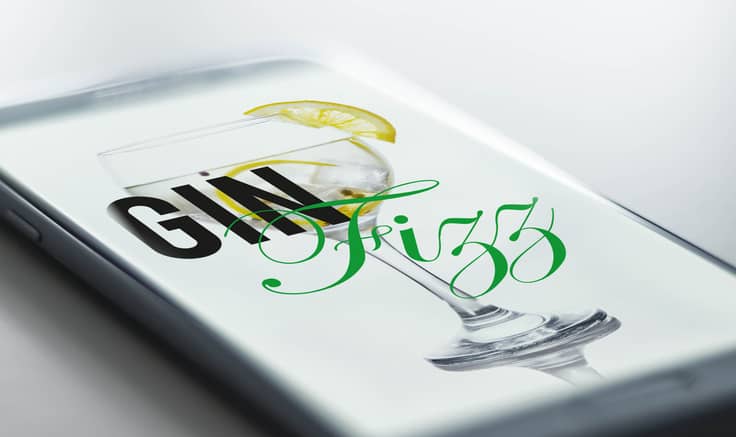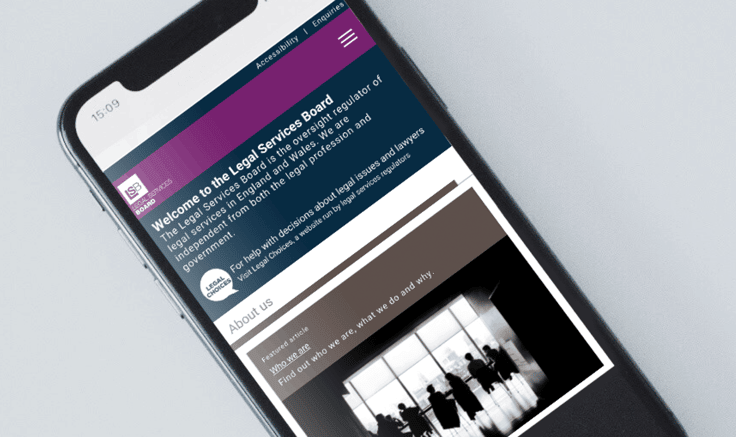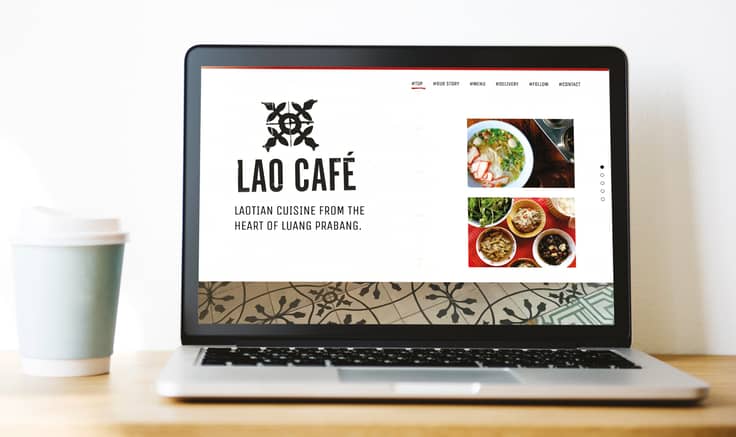 Why WordPress?
There are a few simple reasons why WordPress is a popular choice for many businesses when choosing a new website. It is one of the most popular open source platforms out there and the reason for this is that it is incredibly easy to use once you get the hang of it. After a few goes you'll soon be easily creating brand-new website pages, uploading images to blog posts and creating content from scratch to publish on your schedule.
WordPress is constantly being updated and developed. What this means is that the coding and all available plugins are up-to-date and effective with the here and now and the near future in terms of technology. This flexibility and consistent functionality are what makes WordPress such an attractive proposition for businesses where time and budgets are often tight.
Not only that, but WordPress is naturally constructed with great SEO features, and plugins that help you to easily evaluate and analyse your SEO performance, including hints and tips on how to improve things even further.
WordPress Training with Union 10
All of the websites that we design use the WordPress content management system (CMS). What this means is that you always have the ease of control to use a system that can incredibly enhance your website and take you to new places. The interface is user-friendly, reliable and offers great levels of flexibility for even the most novice of users. With our step-by-step guide on how to use WordPress, you'll soon understand the ins and outs.
Whenever we develop a new website for a company, we'll implement a WordPress CMS that fits their specific needs. This is of great assistance to those companies looking to upload, publish and manage content on a regular basis. WordPress CMS offers a cost-effective way to manage digital content in our experience and that is why we want to make sure our clients are maximising its potential from day one.
Our training is face-to-face, helping you to understand the basic features of WordPress that will enhance your company website. WordPress training includes:
Adding Images
Adding Links
Publishing Blog Posts
Editing Existing Content
Creating Brand-New Website Pages 
Contact Union 10 for WordPress Training Advice 
If you would like to find out more about our WordPress training, or about the many other expert services that we offer as a full-service agency, please feel free to contact the friendly Union 10 team today. You can do so by calling 01462 416 168 or email hello@union10design.co.uk. Alternatively, all you have to do is visit our Contact Us page, fill out a few simple details and we'll return to you when it suits you best.