Reasons to Choose a Bespoke Website Design
Choosing a company website is one of the most important things you can do as a business owner. Your online presence is vital to brand recognition, brand reputation, and potential success, so why do so many businesses choose an off-the-shelf website rather than a bespoke website?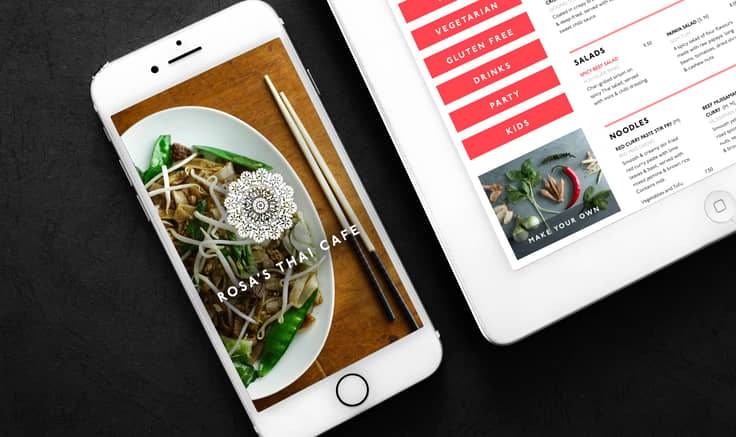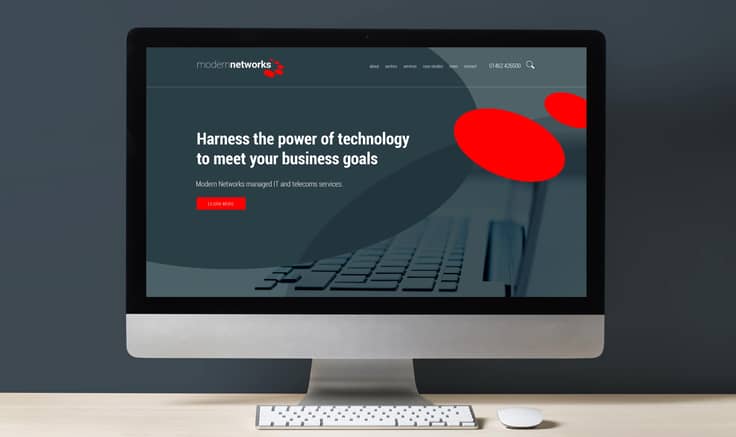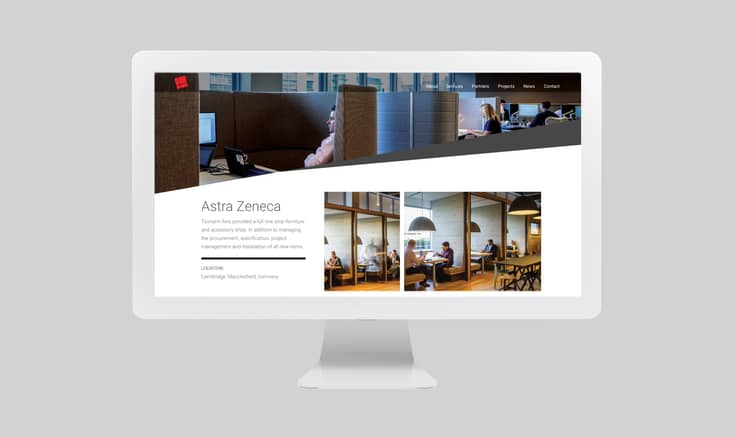 At Union10 we understand the beauty and effectiveness of designing and developing websites that portray the uniqueness of each client. Even if you do not sell products or services through your website, it is important that your customers can find you online if they search for you, and that they will find accurate, up-to-date information when they do.
An off-the-shelf solution will come with in-built template designs and plug-ins for SEO etc. These can be beneficial and simple to use, through platforms such as WordPress, Joomla, and Drupal. A bespoke website solution, however, is one that is created for your specific business in both design and functionality.
By designing a bespoke website, it can be built with your specific business and SEO-requirements in mind, with the code implemented in a way that takes into account specific factors linked to your business and customers. This unique approach can be seen from the code, through to the way the website is navigated and how it functions, and to how it looks in design.
If you would like to find out more information about a bespoke website design for your business, contact the Union 10 team today by calling 01462 416 168 or email hello@union10design.co.uk Alternatively, all you have to do is visit our Contact Us page, fill out a few simple details and we'll return to you when it suits you best.