How to Get Online Quickly and Effectively to Promote Your Business
If you are looking to get some digital marketing up and running quickly in order to promote your business, Union 10 is in the perfect position to help. We have a wide range of digital marketing and offline marketing services that are designed to help any type of business to flourish and to attract the right audience for its services and products.
When you want to get online quickly to promote your business in the most effective way, there are a few things that you can do. With our Start Up Business Design Package, we understand what it takes to quickly put in place the strong marketing foundations that gets you out there to your customers.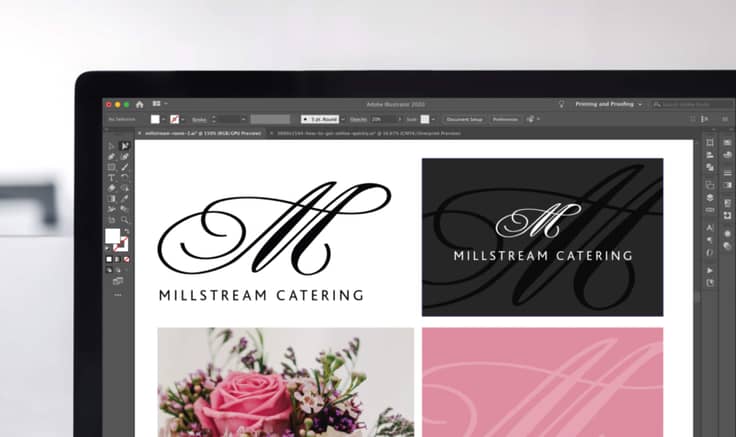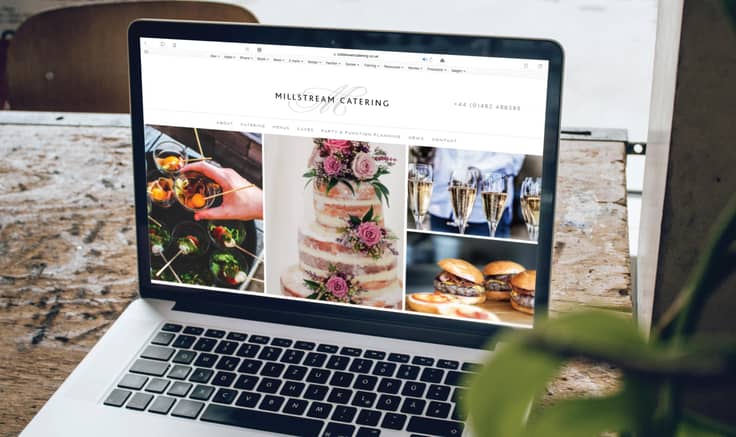 A Fresh Logo Design and Branding
The first thing you need to do to get online quickly, is to have a logo and branding that speaks volumes for what your company is all about. It must become instantly recognisable to your customers and promote you in a positive way. We can help design these for you, speaking with you to get a flavour of the company ideals, the types of customers you wish to attract and other fundamental parts of the company. From there we can create a logo and branding that fits perfectly within your world.
A Functional Website that is Striking and Enticing
Once you have a logo and branding, the next step is to get online to promote the business. As well as setting up social media channels and using the branding and logo to mark yourself out from the crowd, a company should always have a website. There are different ways to approach this of course, with some companies wishing to sell products and services online immediately, whilst others want a website to purely be a place of information or contact details. Whatever the need, our website design team will help you create the perfect site that functions in the most effective way whilst also being pleasing on the eye. After all, you want the website users to become customers, with an easy to spot customer journey that can be tracked, analysed and improved upon over time.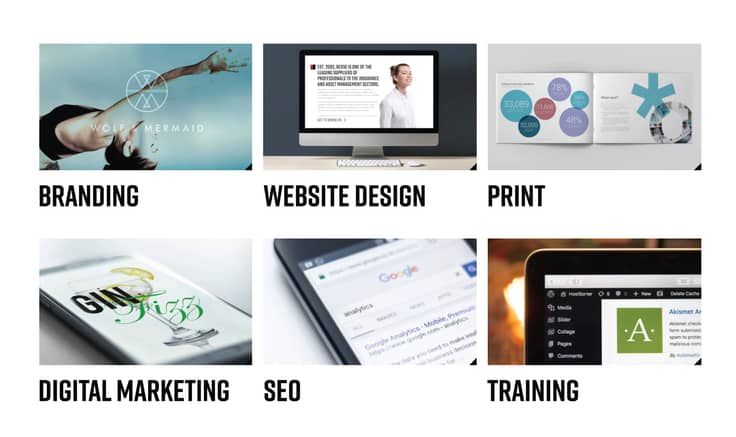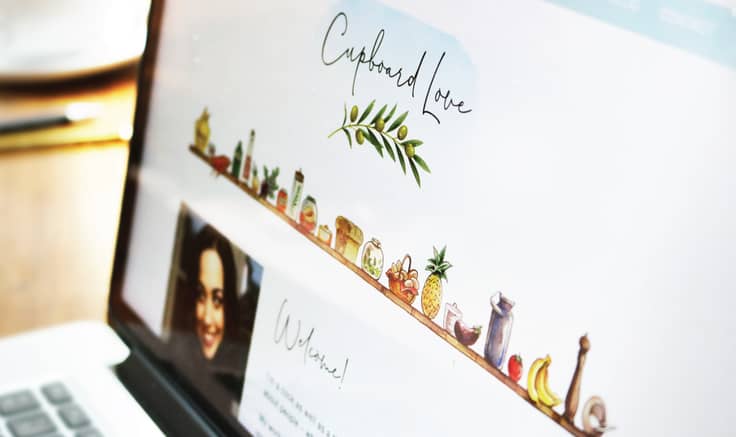 A Flexible Design Package That Suits You
We are dedicated to helping our clients to grow and thrive, investing in you to build a long-term relationship that works for both parties. If you wish to pick out a few of our services that are beneficial to you, we can certainly help, or you can take on the entire Start Up Design Package that provides you with everything you need to get started.
Over time we know that you'll have different needs, different products and promotional campaigns to get underway. Our team is in the right place to help you capitalise and to get things online quickly and effectively.
To find out more about our digital marketing services and how we can get your business online as quickly as possible to promote your business, please feel free to contact the Union 10 team today. You can do so by calling 01462 416 168 or email hello@union10design.co.uk. Alternatively, all you have to do is visit our Contact Us page, fill out a few simple details and we'll return to you when it suits you best.