Everything You Need to Know to Market Your Start Up Business
Starting a new business is a tough gig. We know how hard it was when we first started. There are so many big dreams that you have, and you want to offer the best to your staff and to your customers. Putting together a package for start-up businesses was something we wanted to offer, providing you with everything you need to have an effective marketing strategy from day one of your business.
We understand the pressures of starting a new business. It is important to make your mark and reach out to your desired customers, but if you don't have the expertise to design a new logo or to build a website, it might actually be worse for your chances if you attempt some DIY marketing than if you did nothing at all.
That is why we put together our Start Up Business Design Package, bringing you the fundamentals for a marketing campaign to get your business going and to find those customers that will become your lifeblood. All of this without it costing you a big chunk of your start-up funds.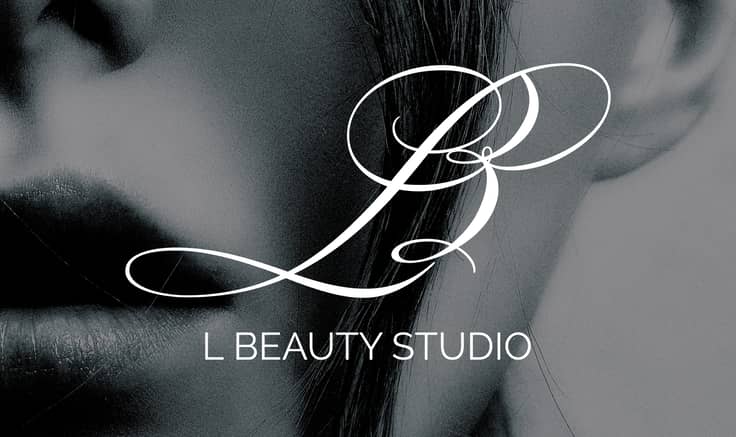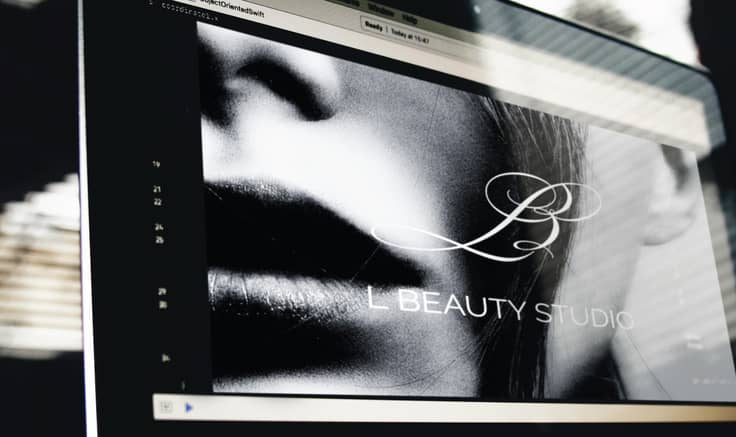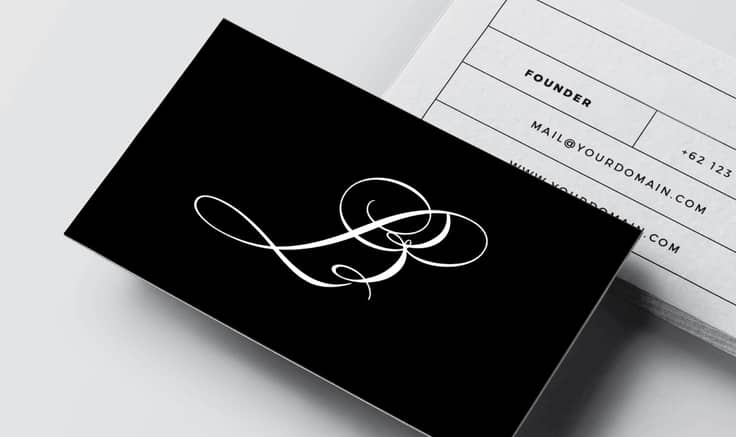 What is in the Start Up Business Design Package?
We are a full-service agency, so we know that we have the skills in-house to provide you with a high standard of everything that you could possibly need to get started with your marketing as a start-up business. We'll help you with:
Designing a Logo
Designing a Website
Setting up the Hosting of the Website
Creating Branded Stationery
Putting Together a Promotional Brochure for your Products and Services
What we can also do is provide you with some of our other services if you would like to add something else. Alternatively, we can help you pick out any or all of our services, whatever fits your needs and budgets.
Why Choose Union 10?
With our assistance you don't have to worry about dealing with all sorts of different people. You won't need to source and have dialogue with a designer, a printer, a supplier. We'll do everything for you as your design partner, allowing you to focus on preparing the company for the exciting launch date.
Start Your Marketing Engines 
If you would like to take a peek at our Start Up Business Design Package, the Union 10 team is always happy to help. Instead of just looking for tiny parts of your marketing to begin with, like designing a logo but waiting until you integrate that anywhere else, why not take the hassle away and have a fully integrated marketing approach.
Our team has the experience, artistic flair and knowledge of both offline and online marketing to make sure your business is ready to hit the ground running. You'll be ready to go, inviting your customers into the world and brand you've created from your first day of opening the company.
To find out more about our Start Up Package, call Union 10 today on 01462 416 168 or email hello@union10design.co.uk. Alternatively, all you have to do is visit our Contact Us page, fill out a few simple details and we'll return to you when it suits you best.