Do's and Don'ts for Branding
The way that your brand is created and maintained over time is the way that your customers, employees, suppliers and the general public perceive your company. Your brand is more than just the logo you use, it is instead, the complete look and aesthetic of your business, the way the character of the business has been designed and implemented and the ideals that your company holds dear.
The best brands are those that create an instantly recognisable brand that is positive and truthful. Whether you are a start-up company or an already established company, Union 10 has experience of working with companies to create branding from scratch with our identity creation service, as well as re-branding projects. We can help you build a distinctive brand that sets you apart from the competition in your market and can be created with just your logo as a starting point or completely from scratch.
Here, we look at some of the basic concepts of branding – including what you should and shouldn't do as a business searching for a clear brand.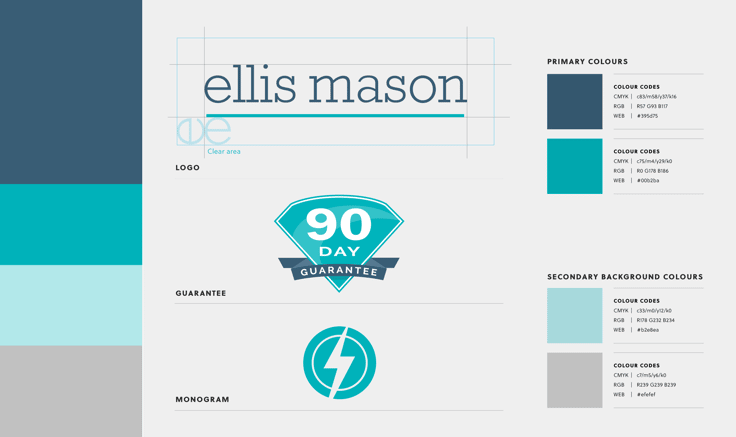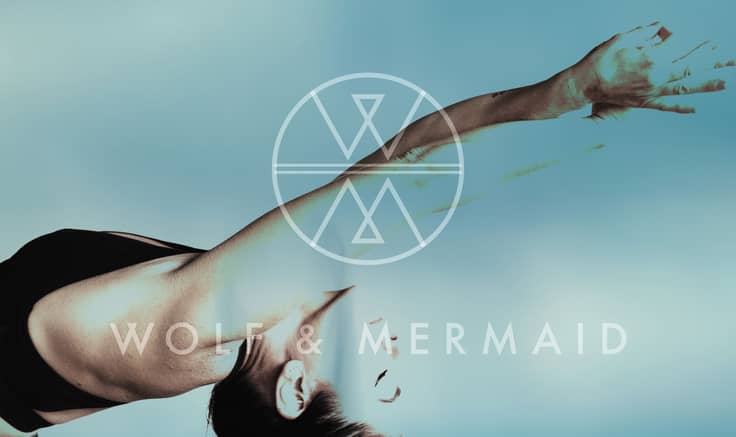 Be clear with design
Consistency is key with any branding, and the design of your logo has to stand out in multiple channels and formats. If you decide that your logo must always be one colour, then this has to stick. Alternatively, the part of your logo that is unique could be its shape, in which case you can use the design in many different ways, always keeping the shape, but maybe changing the colour. Whatever you decide, you must be clear from the outset about your brand and logo, and how easy it is for your customers to make out your brand at just a single glance.
Don't be inflexible
Think about the different marketing channels that you have open to you. Although you must be clear in your brand identity, a little flexibility in how you market your brand is always desired. The way you deliver content on Instagram say, will be very different from how you deliver branded content on Twitter or Facebook. It's all about understanding your brand and where it fits into each platform, and also which types of customers and potential customers can be found in each type of marketing, and what they want to see and hear from you.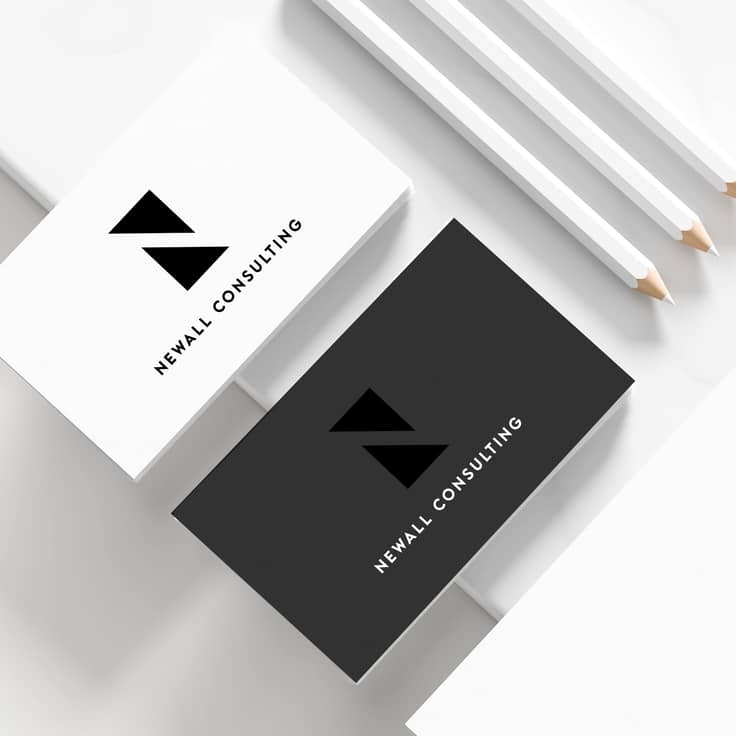 Update your brand guidelines
By having a level of flexibility built into your brand identity, you can see how important it is to regularly update your brand guidelines to reflect any trends or tweaks you have started to make in recent times and that you expect to see come into play in the near future. Purely in terms of brand-new social media platforms or updates to existing social media channels, it is important to stay on top of any changes that could impact your brand guidelines and impact your brand integrity negatively if you stay still and do nothing to change with the times.
Never forget your brand story
Everyone loves a story. Your customers will feel connected to you should they feel a genuine warmth to the way in which your brand story is told. It has to be authentic, otherwise it is less likely to stick, and without a clear purpose behind your brand guidelines, consistency can be lost. Brand consistency is everything to ensuring that your customers are with you on the whole journey and that they understand your brand clearly.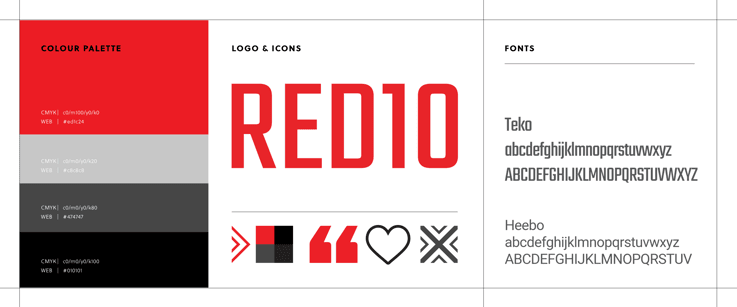 The Union 10 approach to branding your business 
We like to take an in-depth approach to branding with all of our clients. This ensures that the end result is clear, purposeful and intelligent in approach. We'll do the following to build the solid foundations from which your branding project will grow:
Build an in-depth insight
Our expert team will look at all aspects of your company. Researching your company ideals, the products and services that you sell, your USP, the customers you currently have, the sector you are in and your long-term goals.
Collaboration and concepts
With this information, our teams will go to work to on creating some brand concepts that we can then discuss with you. This stage is always fun, coming up with ideas, discussing what works and what doesn't and deciding together the direction to go in.
Designing your brand
Once you've agreed on the concept to work on, we'll put together a fuller design, developing it into a complete 'look and feel' which will demonstrate your brand story across all channels cohesively.
Brand Guidelines
Creating clear brand guidelines is a crucial part of building a brand in a cohesive and intelligent way over a long period of time. It allows for consistent use of design assets in the future, without compromising the integrity of the brand at any point.
Union 10 is a full-service design agency. Our thought process and expertise blends both functionality and artistry to give our clients the best of all worlds. Our extensive branding service is designed to help you find the truthful company voice and develop branding guidelines that are integral to how you move forward over the coming years. Contact our team by calling 01462 416 168 or email hello@union10design.co.uk. Alternatively, all you have to do is visit our Contact Us page, fill out a few simple details and we'll return to you when it suits you best.