Morgan Davies
Beautiful website design & development for London and Hitchin bridal shops
Union 10 created the first bridal website design for Morgan Davies back in 2015. These 2020 revisions were designed to allow for more content and enhance the navigation and filtering, whilst keeping the overall design style unchanged.
Over the years, the client had already invested a lot of time in adding copy and cropping and adding images — they feature over 240 dresses. To have to re-input this data would have been a colossal task.
As the site was originally built to be future proof, making enhancements further down the line was not a problem. We were able to keep the site's main content and imagery untouched and simply change the code to make global changes across the site.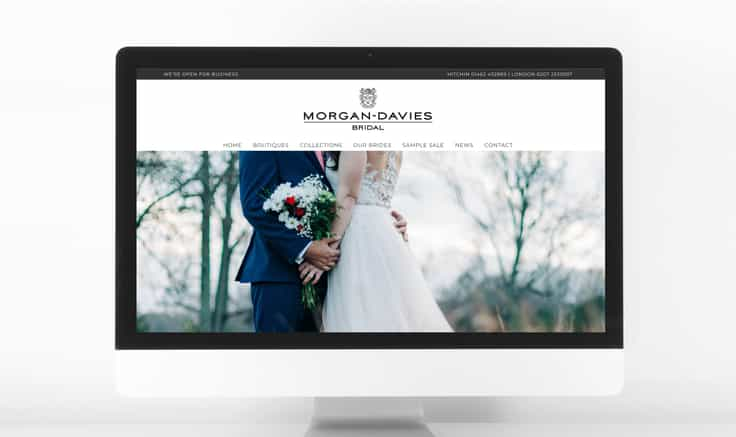 Morgan Davies has two boutiques: one in London and one in Hitchin, Hertfordshire, each stocking a different range of designers. The main changes were focused on making a clearer distinction between the two sites and showing which dresses are available in which store.
The updated site now has a separate page for each boutique, with interior shots and profiles of the designers they stock.
We also create separate contact pages for each store, allowing for better-targeted SEO.
Bridal website design often means dealing with large volumes of dress pages and complex filtering making their navigation complex. We installed a breadcrumb trail to make the site easier to navigate, along with more sophisticated filtering, allowing users to filter dresses by Designer, Location and Style tag all at once. We also added more touch points throughout the site with call-to-actions to: get in touch, make appointments and join the MD mailing list.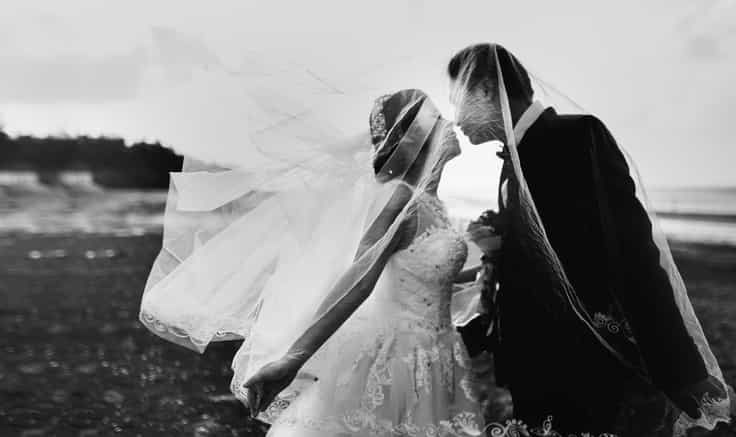 Web technology has moved on since 2015, so whilst making changes we used the opportunity to update certain functionality.
The original site used older methods for lazy loading and cropping and compressing images. We updated these to make it easier to add imagery to the site and also to improve site speed on both mobile and desktop devices.
If you would like to talk to us about our website services, please get in touch.
---
Date Completed // July, 2020
---