# Stunning restaurant photography
Judges
Say cheese: quality food photography at the heart of web design
Judges restaurant and cocktail bar overlooks the village green in the beautiful setting of Northaw.
Having restored this Grade II listed building to an exceptional standard, the Judges team approached us with a brief for a website that would launch their new business in style.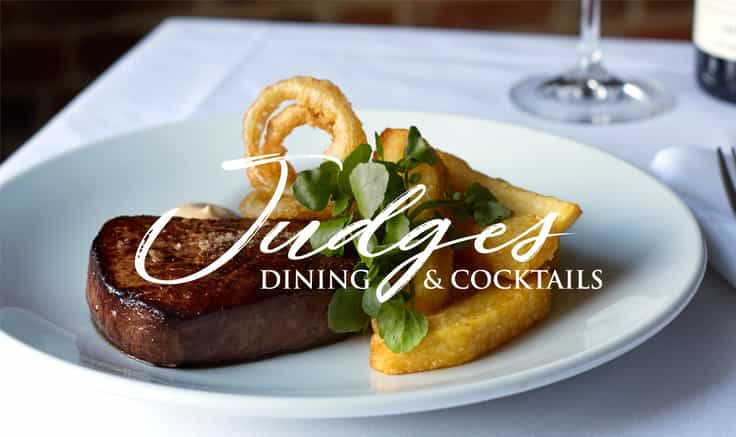 Our first action was to commission talented photographer Richard Fairclough. Having worked with Richard on previous projects, including Rosa's Thai Café we knew he'd capture exceptional restaurant photography and atmospheric imagery.
Richard's images were crucial to our web design so we ensured that he provided a breadth of shots, at the correct size and quality. Usually we are on site art directing shoots so we can organise an often busy and hectic shoot schedule, but on this occasion Richard worked directly with the Judges and had the run of the restaurant pre-opening.
His final images were beautiful and amazing. He truly captured the visual presence behind the Judges brand, with stunning shots that brought their food to life.
We've offered other clients such as Lom Architecture a full art direction service; providing a clear, detailed photography brief to suit specific design needs and leading the shoot on-site.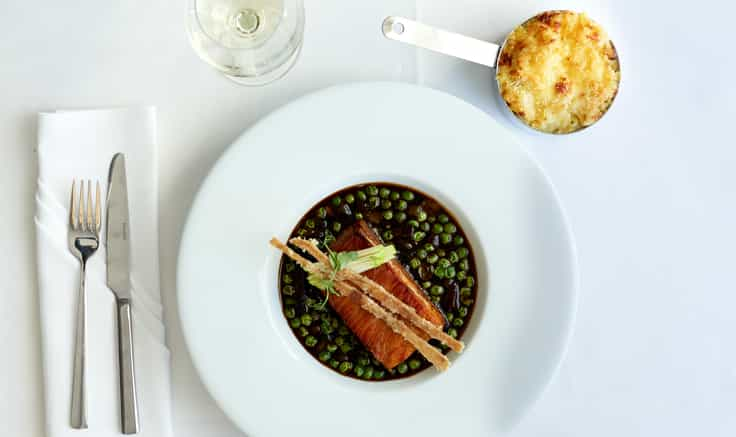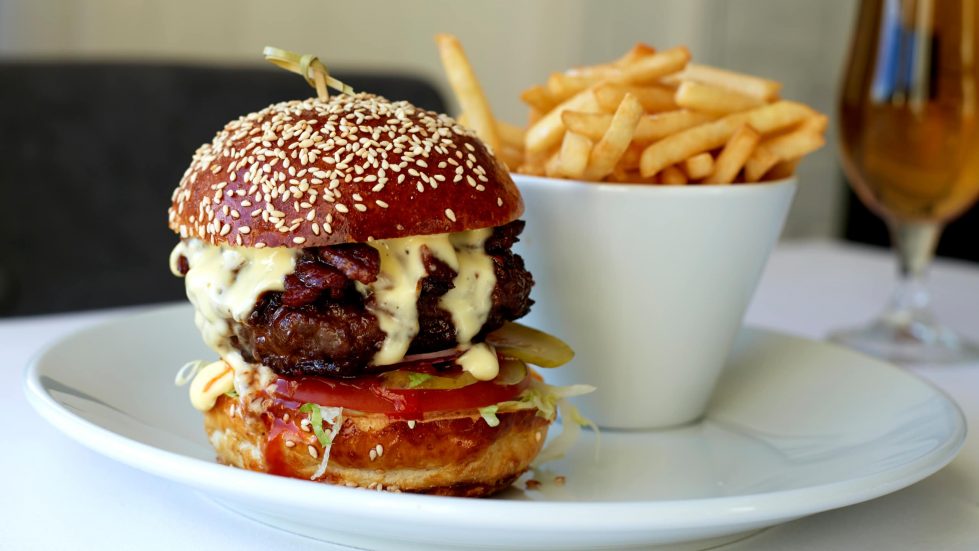 Using Richard's beautiful selection of images – we created a simple yet stunning website to launch the new Judges brand.
Our design showcases delicious food photography and highlights the atmospheric setting. It offers potential customers an immediate and enticing insight into the Judges experience.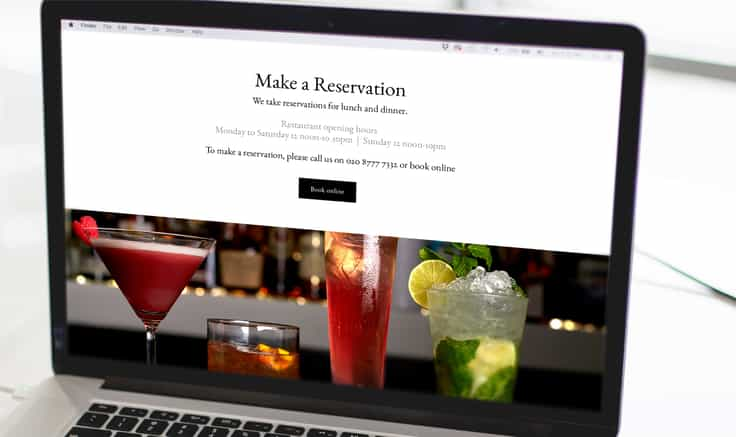 As a start-up business, Judges required a site that was affordable to develop and easy manage in the long-term. Our cost-effective WordPress site gives the Judges team complete control of their own content.
A menu builder function allows Judges to update their seasonal menus quickly and easily. This saves time and resources as the team no longer have to re-design and upload PDFs. It also makes the menu content searchable, which aids SEO – helping to improve Google rankings for the site.
We also integrated the site with Welcome Table to streamline the online booking and cancellation service – saving staff time and providing customers with an efficient service.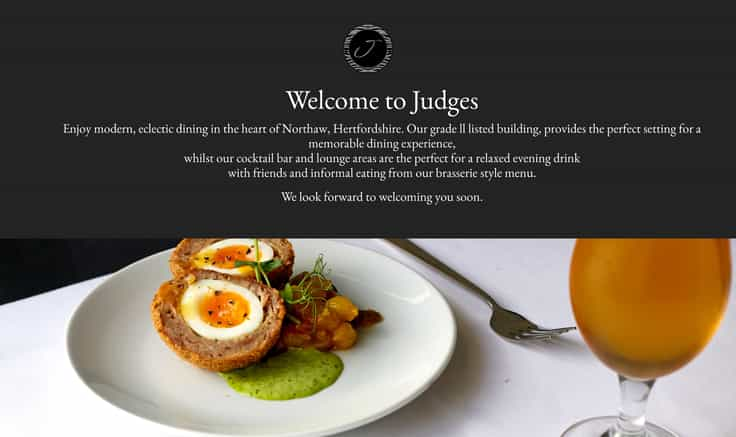 Having launched their website, we provided WordPress training for the Judges team, to ensure they felt confident in managing their content going forward.
We love working with Judges and have also teamed up with them on a packaging design project. It's great to see their business going from strength to strength.
Our start-up design package is perfect for new ventures. In the restaurant industry, our new business services typically include branding, web design and SEO, menu design and business stationery – but we tailor-make our approach to suit each client's priorities.
---
Date Completed // November, 2017
---