# Business website design
EFM Growth
The power of content: an advisory hub for business leaders
EFM Growth is a mini-site for business leaders, full of practical advice curated by EFM, a leading UK team of commercial growth experts.
We were invited to create a less corporate approach to a new business website that would sit alongside EFM's main website.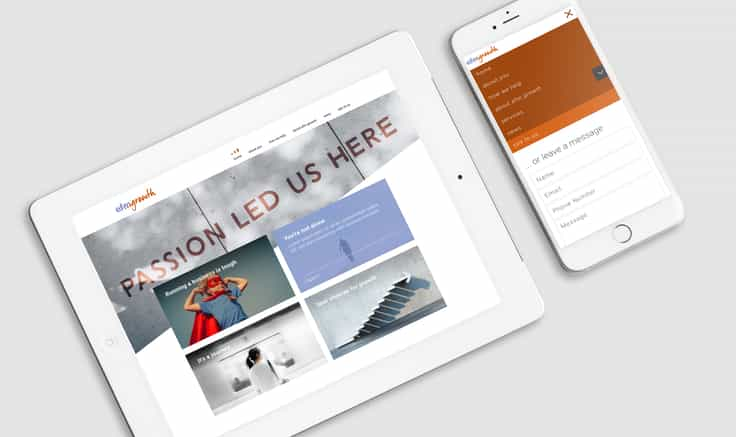 02
Evolving the EFM brand
EFM wanted to create a new sub-brand: EFM Growth, to represent a new online advice hub for existing clients and business leaders. By building a topical, regularly updated bank of relevant content, EFM wanted to highlight their expertise and engage with their target audience.
We began by evolving EFM's main logo design to create a new identity and brand guidelines for EFM Growth. Our design retains a connection to the wider EFM brand, but takes a friendlier, less corporate approach – to convey the supportive aims of EFM Growth.
To capture this change of tone, we selected an informal style of font for 'growth' and used a bold orange to highlight this new aspect of the EFM brand.
To expand the welcoming, informal feel of the EFM Growth business website, we used the fluid, more relaxed font from the new logo design across the website.
To create a bespoke feel to the web design, we incorporated other logo elements, such as using the lines from the 'M' of EFM as part of the main navigation menu.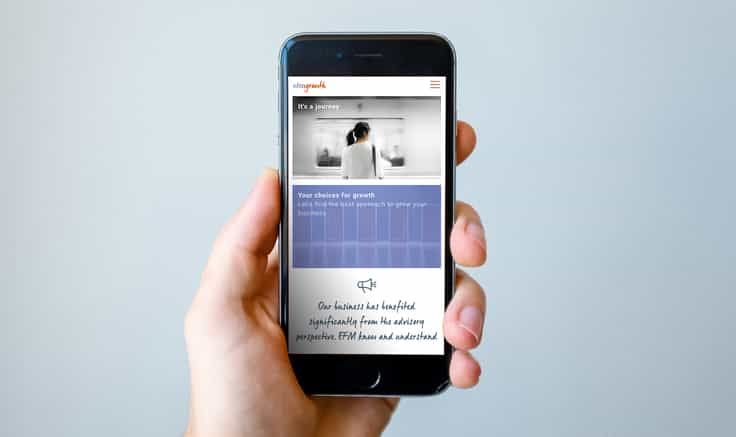 What our client said
Great web design and development. I have worked with Union 10 on several web projects. They're easy to deal with, knowledgeable and creative, and offer great advice and support. Highly recommended.
Greg Stewart // EFM Financial Management
By using WordPress – a Content Management System (CMS) that EFM were already familiar with – we provided a site that the EFM team could maintain and expand independently, at no further cost.
Again, we provided initial training for the EFM team – to ensure they were familiar with any new WordPress features and to build their confidence in delivering regular, engaging content.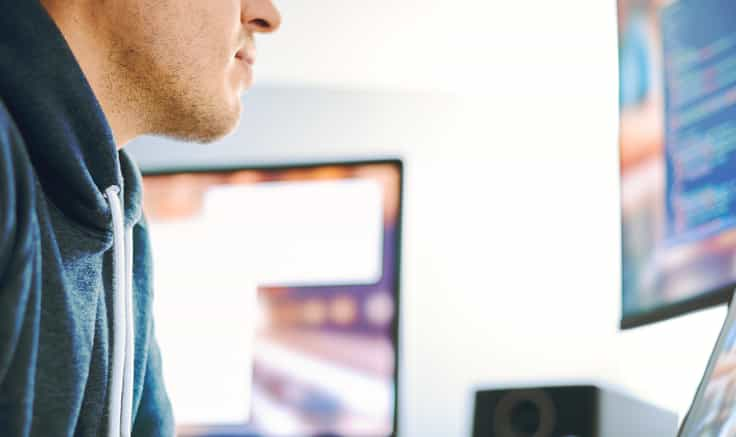 We also worked with EFM to relaunch their main website. We often undertake multiple projects for one client – we think this is, in part, due to our approach. Client service is really important to us and we invest time in building long-term trust and partnerships with all our clients – both big and small.
---
Date Completed // July 2018
---