Find your voice
Whilst you know your business inside-out – explaining it to others requires clarity and skill. Copywriting is all about getting your key messages absolutely spot on.
By taking time to understand what you do, we can help you find a voice that connects with your particular market.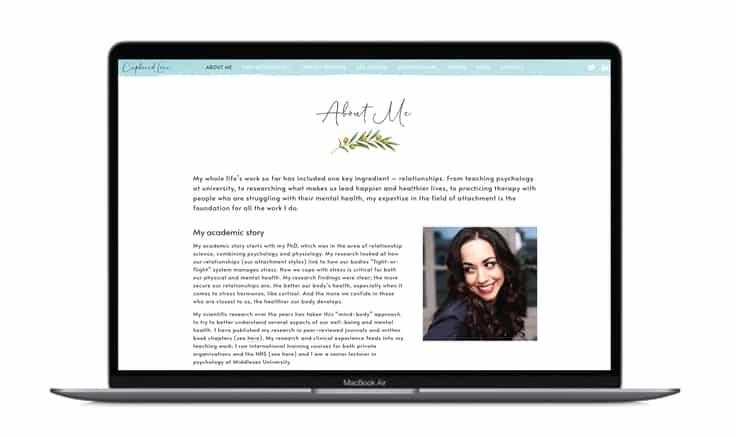 Whether we're defining a brand identity, creating a website or designing a brochure – design agency copywriting will ensure that your message is both clear and engaging. Through copywriting we can attract people's attention. Then it's all about keeping it – by planning and writing fresh, relevant content over time.
Content planning and copywriting are key aspects of a web design project. To launch a new website with impact, we offer services to support content planning and in writing succinct, on-brand copy for every page.
Effective SEO also relies on rich, valuable content. Our copywriting service can provide refreshing copy for your site that's SEO-friendly. We can also support content creation for a long-term blog content strategy.
As a full-service agency, we can also help you with other aspects of your design project. From photography and digital marketing through to design for print – we can co-ordinate everything on your behalf to deliver the best end results.
06
Are you interested in professional copywriting? 
Discuss your project with us today and we'll put together your bespoke proposal. Simply fill out our form and we'll get back to you.