# Recruitment website design
Ellis Mason
Website design with kerpow! #worksuperhero
Our brief: to rewrite the rules of recruitment website design.
Ellis Mason is a recruitment agency in Hertfordshire, hiring candidates at all levels across a range of office specialisms. With many years' experience within the recruitment industry, they have a keen understanding of their sector and their competitors. Tired of their old website and the 'grey' design templates most recruitment websites offer, they sensed now was the time to do something different — something exciting!
From the start of this project, we were intent on marrying the website design with the copywriting through a strong concept. By creating a website with a concept at its heart, we knew we could develop Ellis Mason's branding into something far more memorable and engaging.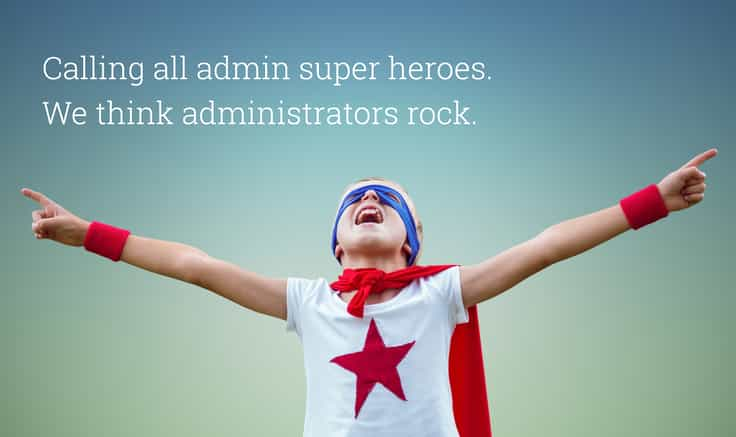 One of Ellis Mason's core strengths is their ability to see their clients as more than just candidates. They see them as individuals, each with unique skills and personalities. It was this ability that sparked our idea for the website. The idea of exploring candidates' personalities and skills, uncovering their alter egos, finding their superpowers. And so #worksuperpower was born.
What our client said
Union 10 are the complete power duo. From their design concepts through to their delivery, they have been superb to work with. They listen, they absorb and they deliver.
Emma Ellis // Director Ellis Mason
As part of the rebrand, the Ellis Mason logo design had a 'mild' makeover to allow it to fit more neatly in the website header. (It was previously in a square box that took up a lot of space.) We retained their corporate colours and fonts, keeping our main focus on imagery.
We developed two tiers of imagery: superhero shots that provided the backbone to the branding; along side a subset of  more metaphorical images that represent a candidate's particular skill set. For example, we chose a juggler to represent a multitasker; we showed a neon sign emblazoned with the words 'Do something different' to represent a motivator.
Whilst Union 10 can provide bespoke photography for websites, on this occasion, we took all our imagery from online image libraries. Sourcing images online requires careful selection. For example, our hero homepage shot of the girl punching forward, had just the right stance, colour palette and the right amount of attitude.