Savour beer
Carefully crafted: a fresh look for a new micro-brewery
Working with start up brewery, Savour Beer, we created packaging design work to appeal to their target market more effectively.
By transforming their existing designs, we created a look that conveys the quality and personality of their products.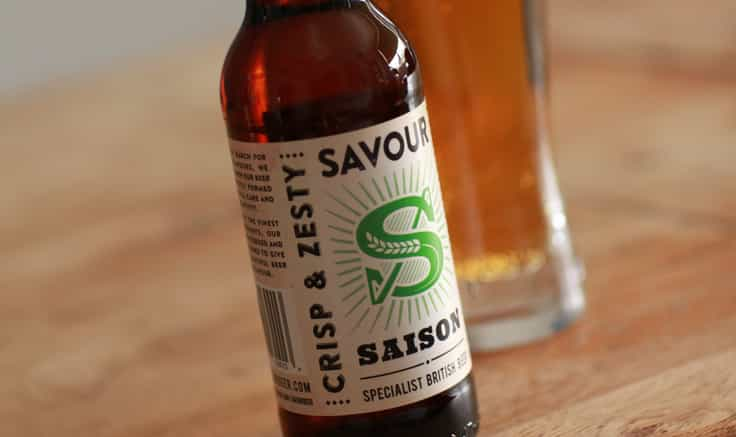 Our challenge was to create stand-out packaging designs that would help Savour Beer to connect with the right consumers.
A key part of our brief was to appeal to the growing UK craft beer market, however Savour were keen to demonstrate that they are more than 'just a craft beer'.
Our designs had to convey our client's mission to emulate the taste of Belgian saison beers, in products that deliver the same quality as a wine or spirit.
Their range of products reflect this discerning approach, with the inclusion of specialist sparkling brut beers, packaged in champagne style bottles and larger Methuselah bottles.
Working closely with Savour Beer, we developed concepts that would appeal to customers, as well as establishing a new niche in the market for this start up business.