Machine Learning Solutions
Starting out: launching a new venture in style
Machine Learning Solutions (MLS) provide consultancy and training in machine learning, a cutting-edge field of computer science.
We worked with MLS on a range of design projects; providing a startup website design, branding and additional marketing collateral to launch their new venture in style.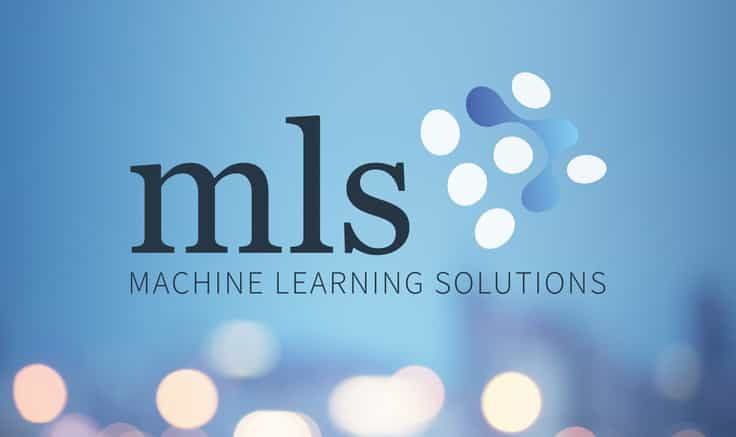 We love working with start ups and offer flexible, affordable design packages specifically to support the early stages of establishing a business.
MLS approached us at the very beginning of their journey, so our first task was to create a new logo design and wider brand identity.
We designed a modern, simple logo – that emulates a machine learning concept known as learning pathways. We then developed this concept into a wider brand identity which included a bold palette of blues and a contrasting yellow accent shade.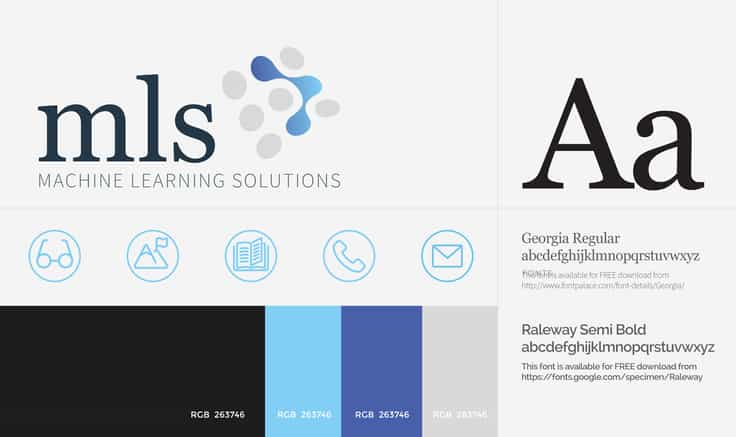 Armed with new brand guidelines, our next task was to design and build a startup website to engage potential clients in understanding how MLS could help them achieve their business goals.
With complex subject-matter to communicate, we opted for simplicity in design: using abstract imagery and the bold MLS brand colours against a white background.
Using the accent yellow from the MLS brand palette we were able to created really clear 'calls to action' and navigation buttons across the website. This eye-catching shade also worked well in subsequent PPC (pay per click) design and other marketing collateral.
To create a sense of visual cohesion across the website, we selected and retouched stock photography in Photoshop. By subtly re-aligning colour values, we created a suite of website imagery that worked in harmony with the new MLS brand palette.
By understanding your business, we'll craft innovative solutions to turn your data into a competitive advantage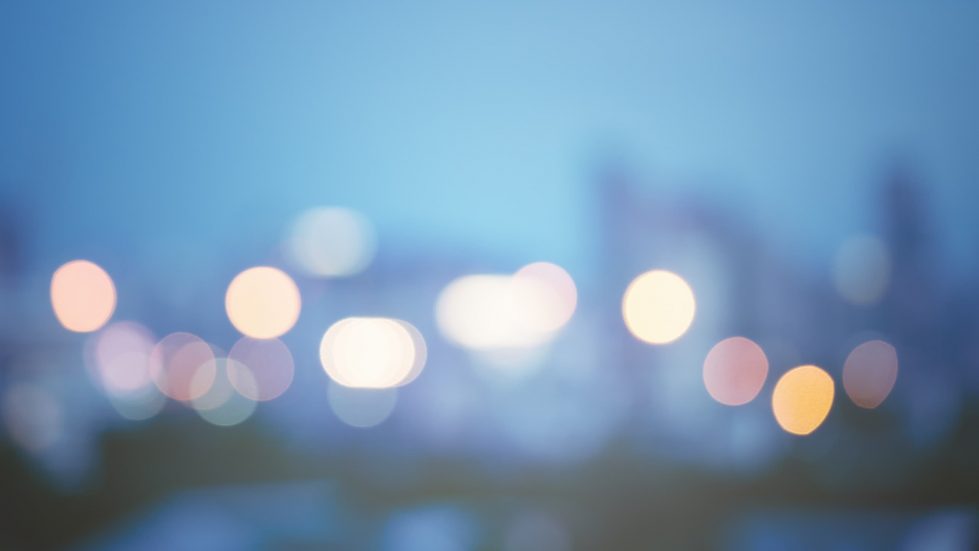 We approach startup website design using the same principles that we apply to all web projects. We create a bespoke design, built by tailoring the WordPress Content Management System (CMS) to suit the ongoing needs of each client.
The MLS team are experienced in website management and planned to manage and evolve the site independently in the future. With this in mind, we focused on supporting them with training on advanced features, such as setting up forms, applying discount codes and using Eventbrite to manage course registrations.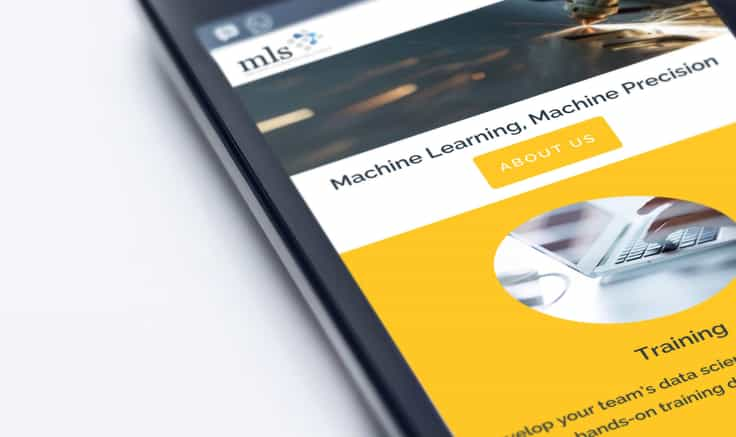 Machine learning is a complex subject. It was therefore important to clearly communicating the potential value that MLS can offer to clients.
Our copywriter worked with MLS to structure, develop and refine their content to ensure users could quickly see how MLS consultancy and training could transform their businesses.
We also worked on clarifying the range of different services available and developed content to emphasise the vast expertise of the founding directors.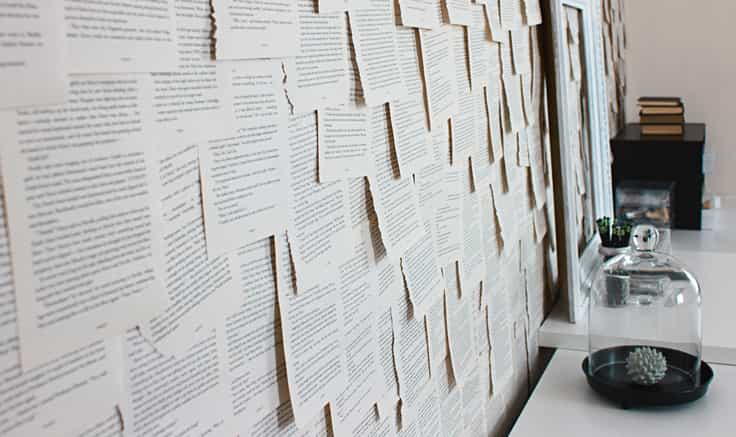 To ensure MLS launched with a coherent brand identity across all their key customer contact points we branded their social media, created business cards and developed a suite of PowerPoint templates.
It is really rewarding to see start up businesses succeed. From working with startups like MLS to supporting large brands such as Aspalls and McMullen, seeing our clients go from strength-to-strength is our biggest motivation.
---
Date Completed // August 2016
---